Looking for your cat? Click HERE to view the cats currently housed at the Marysville Recovery Shelter.
We have need for safe foster homes for the Camp Fire pets whose families need time to recover.
Request rescue/trapping of your cat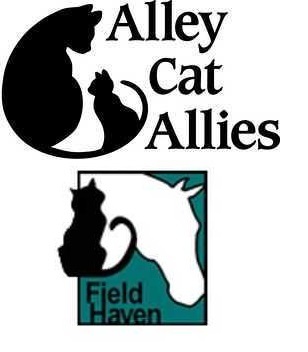 Volunteer at the Alley Cat Allies FieldHaven Recovery Shelter
NEW! Sign up for Paradise Transfer Shelter shifts. We really need you! Please click HERE.
Request Shelter In Place Assistance
Volunteer to maintain SIP feeding stations throughout the burn zone
We are thankful for your support! Donations in any amount will help!